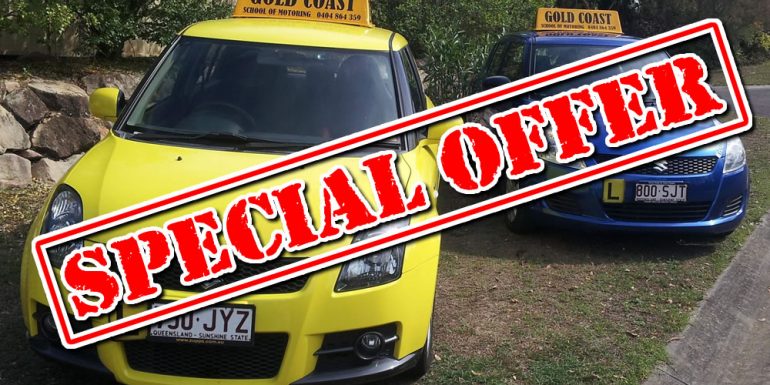 Celebrating 20 years
It has now been 20 year since I bought the Gold Coast School of Motoring back in 1997.
Can't believe how fast the time went by, I gave more or less 30'000 driving lessons.
Now to celebrate I will offer some reduced  prices during July but only to dose mentioning this post when making there booking!
Leave A Comment